Lithuanian policy workshop
On 10 November 2021, the workshop "How to make energy transition easier? The role of energy sufficiency" organised by the Lithuanian Energy Institute together with the Young Academy of the Lithuanian Academy of Sciences was held to discuss the role of energy sufficiency in energy transition in the path to becoming climate neutral Europe by 2050.
At the workshop, the possible role of energy sufficiency in achieving full decarbonisation in Lithuania was discussed, focusing on trends and directions of energy consumption in the building and transport sectors.
The aim of the workshop was to get acquainted with the international experience of energy sufficiency integration, to discuss the validity of the identified assumptions of energy sufficiency in Lithuania, the energy sufficiency potential for energy demand reduction and its impact on energy sector development.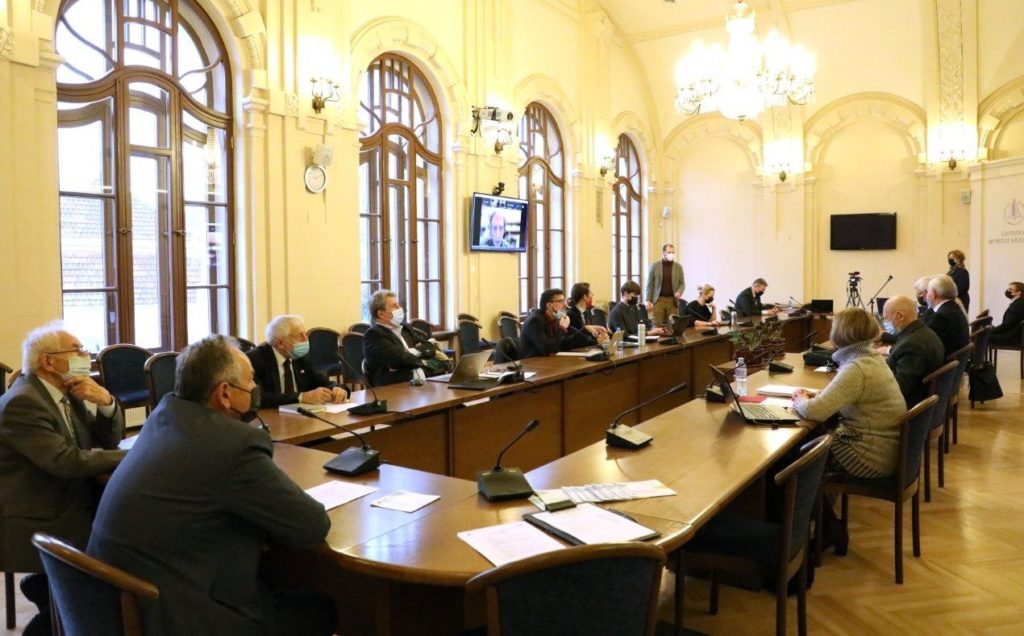 Next to results of the CACTUS project, results of the project of the Joint Baltic-Nordic Energy Research Program "Integrating Energy Sufficiency into Sustainable Energy Scenario Modeling" implemented by the University of Aalborg (Denmark) together with the Lithuanian Energy Institute, the international sustainable energy network INFORSE-EUROPE and the Latvian public organization Zaļā brīvība, were also discussed.
The relevant Lithuanian decision makers from Ministry of Environment, Ministry of Transport and Communications, Ministry of Energy and other energy stakeholders were familiarised with the concept of energy sufficiency and actively participated in the discussions. The discussions disclosed relevant energy sufficiency measures in Lithuania and thus far uncovered issues by CACTUS, including the development of RES sector in context of energy sufficiency. The results of the workshop will be used to adjust project results and finalise different devliverable such as the national policy brief for Lithuania, with views of policy makers to be integrated in the set of policy recommendations on the role of sufficiency in mitigation strategies.